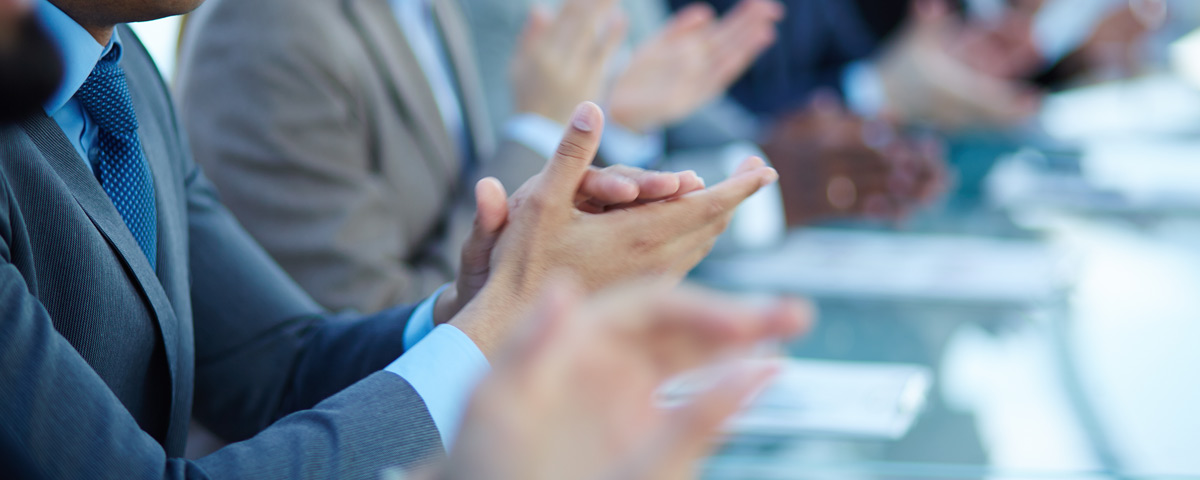 Majkowski Brokers
Knowledge, competence, high quality service.
Over 25 years of experience in the insurance industry.
Our offer
Contact us
About us
We are the precursors in the use of the system of interactive PDF documents in services for companies (including capital groups). It is a modern form of documents that improve the quantity and quality of data collection and managing in communication with the stakeholders participating in the process of managing and transferring risk.
We know how to insure…
… because we stand out with our honest, uncompromising and innovative attitude towards the widely understood brokerage business, thus gaining the trust and long-lasted cooperation with demanding Clients, including the leading Capital groups from such branches as pharmacy, retail and wholesale trade, the food, practical ceramics, woodwork and machine industry and the aircraft, harbor, chemical business, as well as from public order, eg. hospitals and city councils.